Breast augmentation is one of the most performed procedures in the world and silicone gel implants are safe and reliable medical devices.
Types of implants: The filling of the breast implant is important and will help determine the appearance and sensation of the breasts, the most used implants today are silicone gel-filled implants since they are soft, provide a natural appearance and are very safe, since the probability of breakdown is very minimal.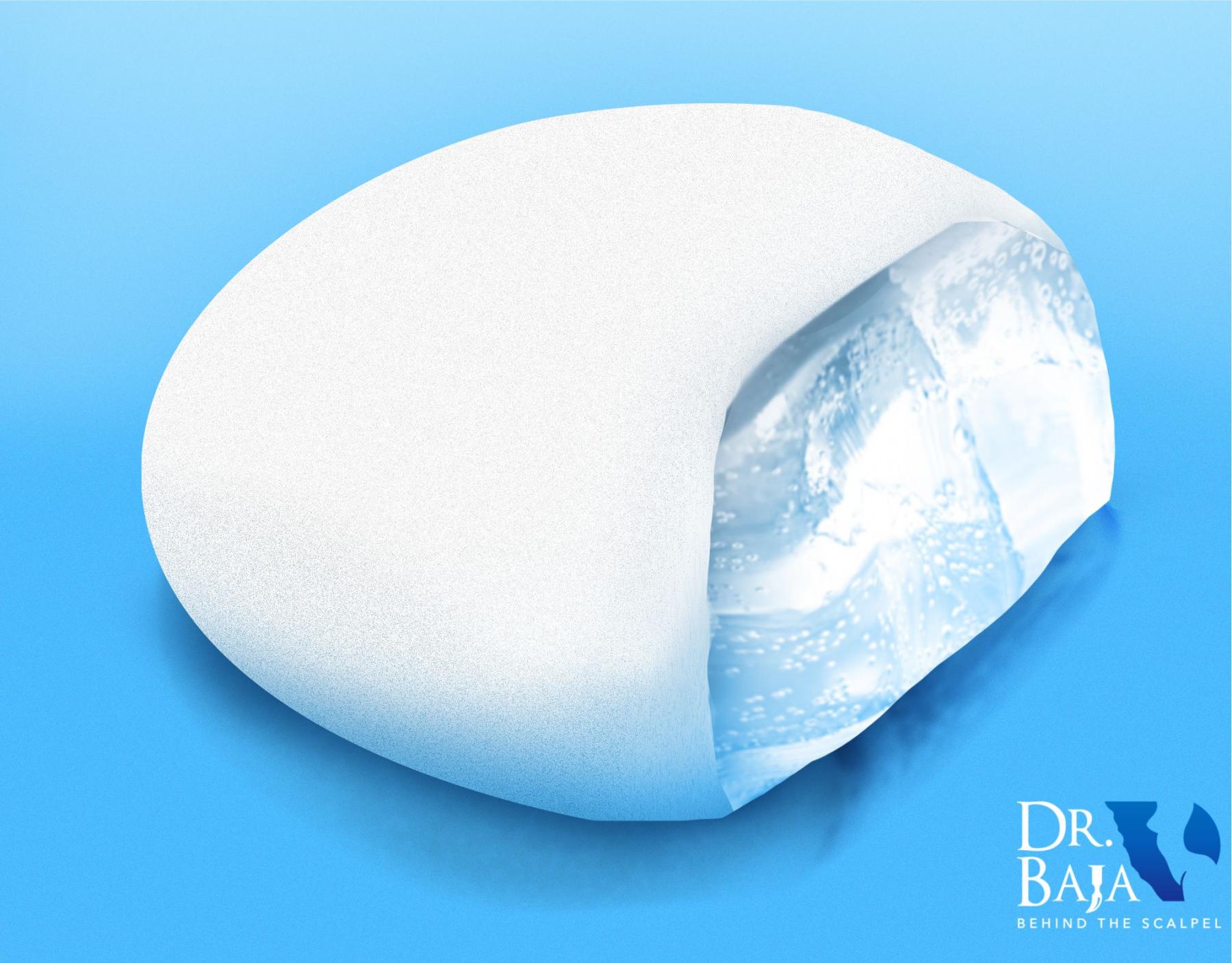 Projection and shape: Breast implants have different dimensions, there are 2 types of implant: round and anatomical (drop shape), it is important to determine the shape and size to see which one best suits the body characteristics and desires of each woman.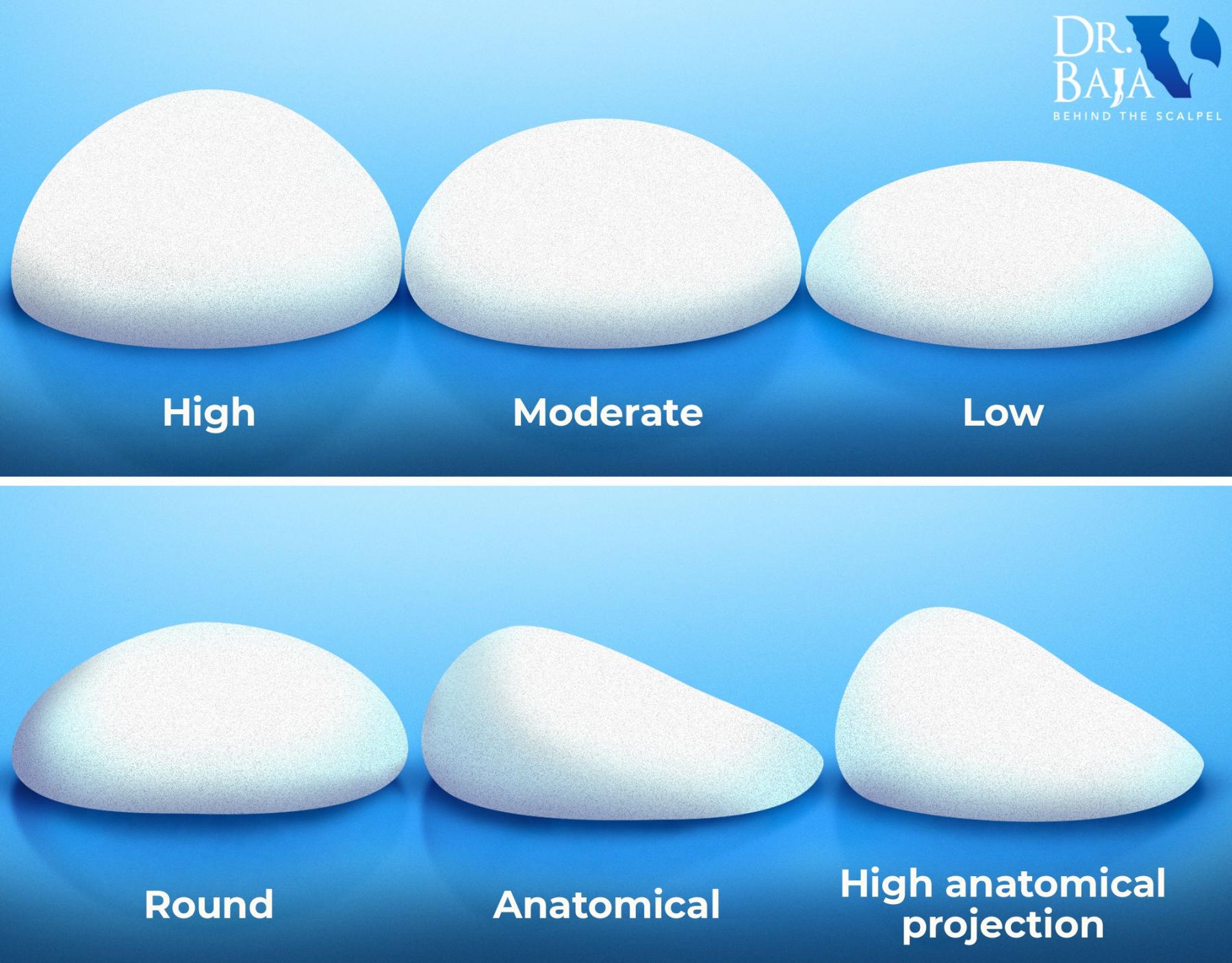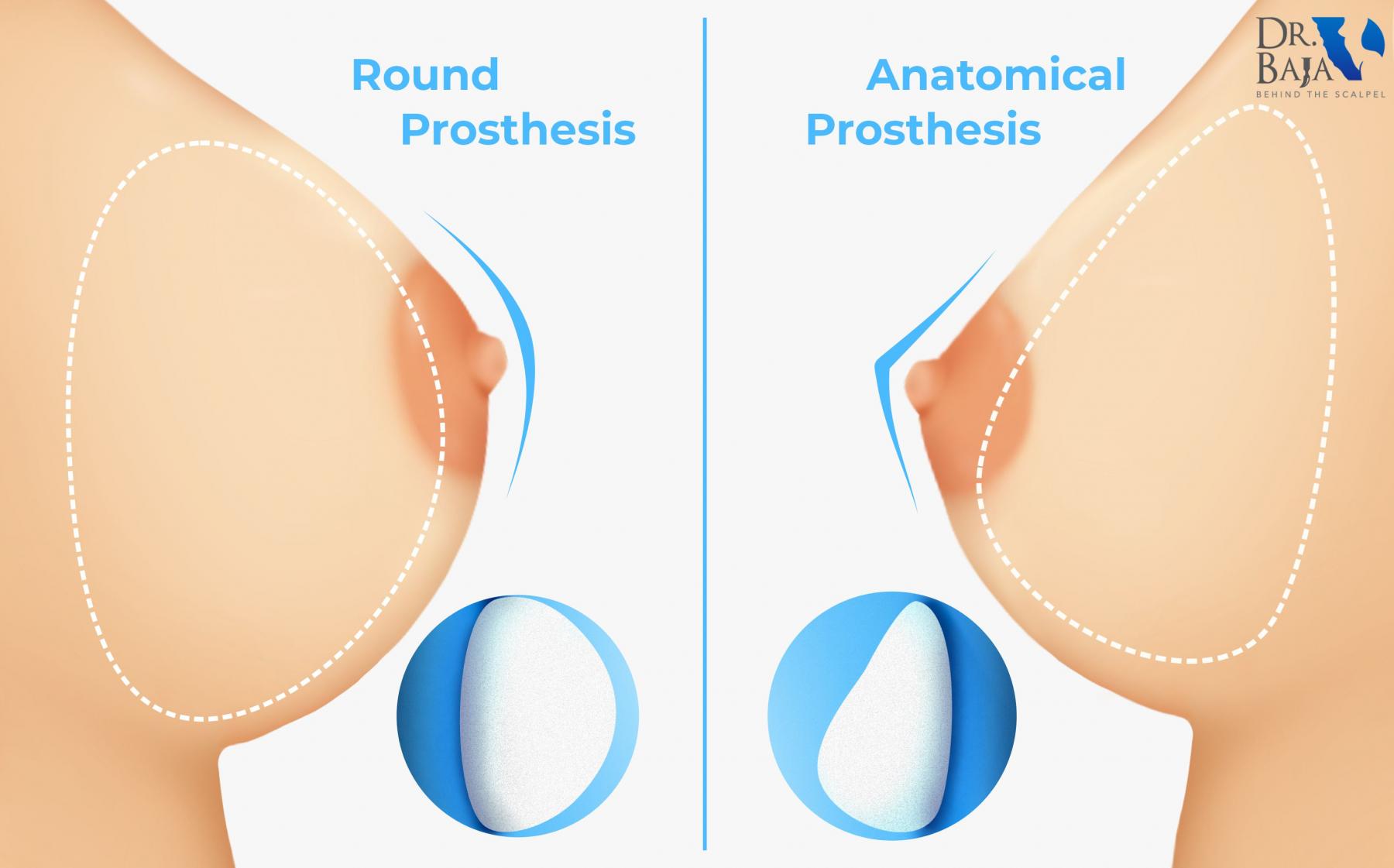 Volume: Personal taste, body proportion and height are determining factors when choosing the indicated volume for each patient, it is important to take into account the opinion of the surgeon so that the chosen measure is the most appropriate to maintain the proportion bodily.
Incisions: Currently there are 3 types of incision through which implants can be placed: peri-areolar, axillary and infra or submammary route. It is important to know that any of them have their advantages and disadvantages, it will be the surgeon who determines which will be the best option that will allow to obtain a better result according to the anatomy and particular conditions of each patient.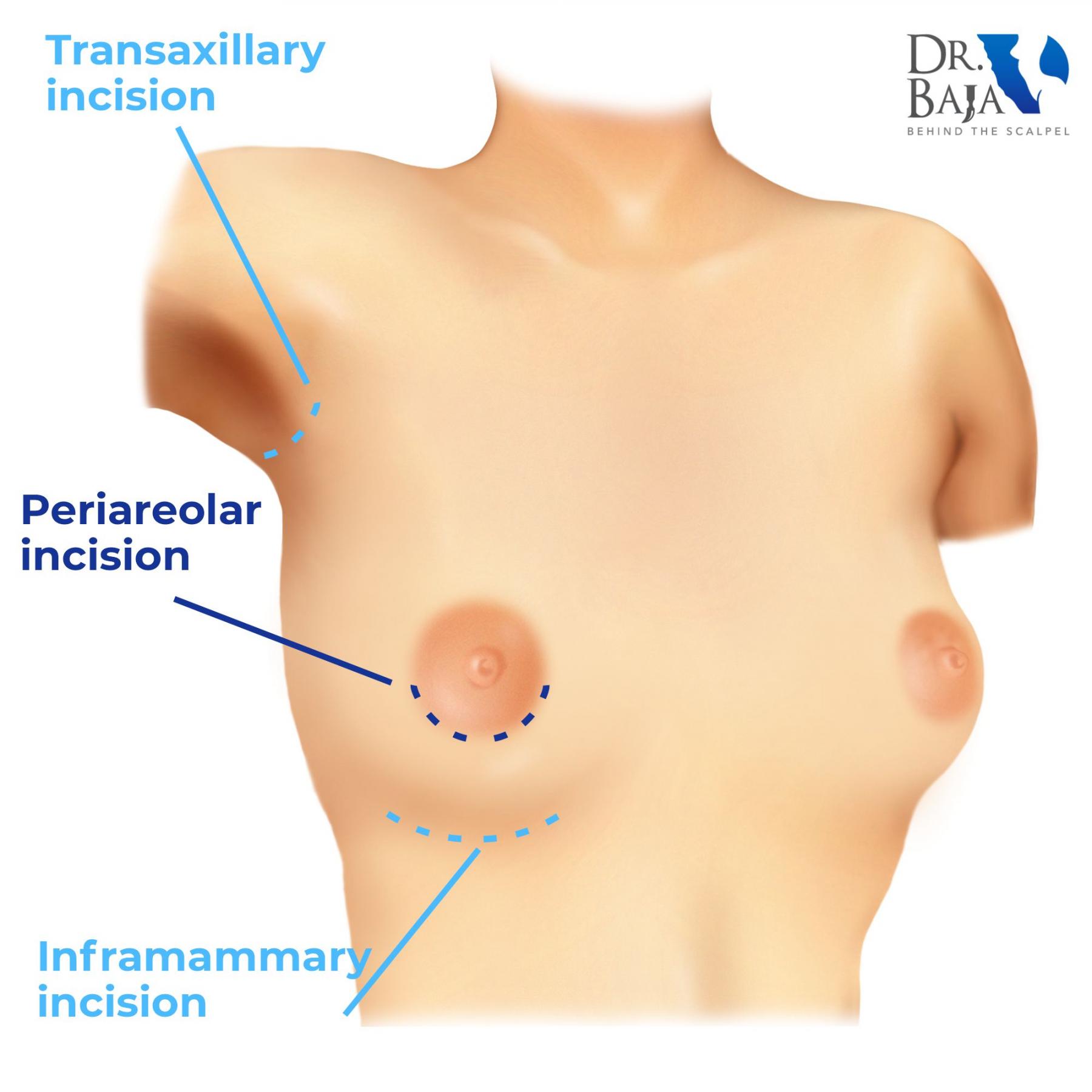 Cover surface: there are implants with a textured, microtextured and smooth surface. They are made of a silicone gel shell that works as a barrier layer. These covers are designed to be strong, durable, and control gel spreading.
Implant placement: The breast implant can be placed in a different depth or in a different plane, the greater or lesser visibility of the implant, its shape and the risk of complications will depend on it.
Sub Muscular:

The prosthesis is placed below the pectoralis major muscle, the plane is deeper.

Sub Glandular:

Below the gland and above the muscle.

Sub fascial:

Below the fascia (ultra-thin layer that covers the pectoral muscle) is similar to the subglandular.

Bi planar:

It is a combination of submuscular and subglandular.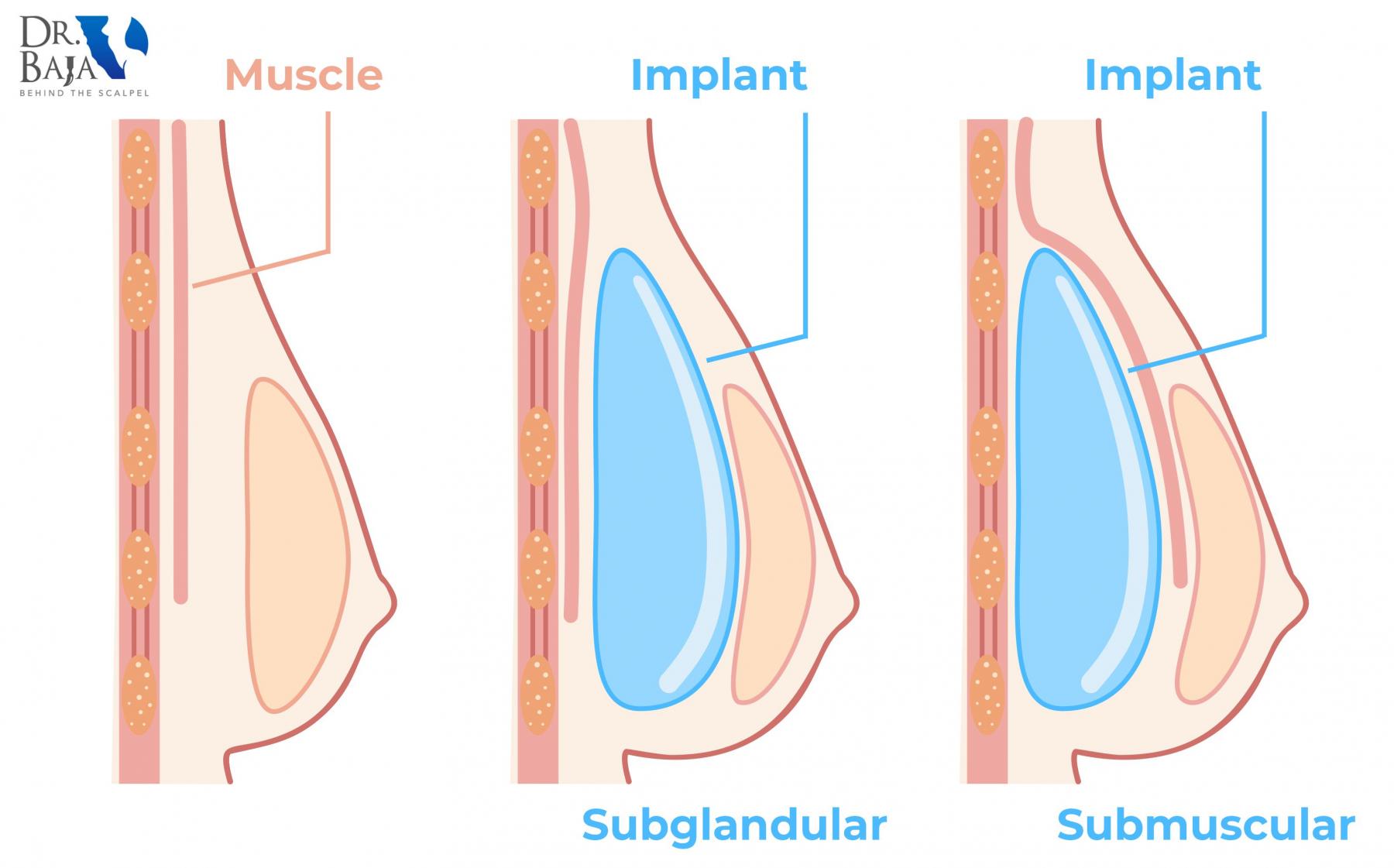 It is important to take into account that your surgeon will be the one who will explain each of these options in detail and will help you choose the most appropriate breast implant for you.